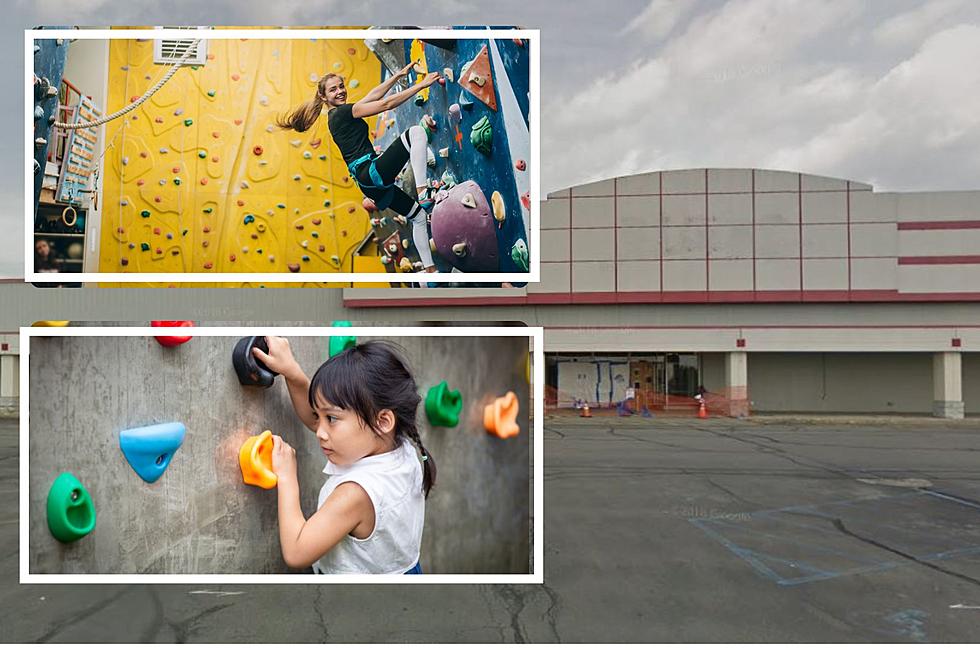 Another Tenant Climbing Into The Old Latham Kmart
google maps-Canva
The old Kmart property in Latham is growing. Vent Fitness is the anchor of the Kmart building. Upscale farm-to-table restaurant Scarlet Knife recently opened and an indoor golf simulator and lounge, The Bunker also occupies some of the space. Something new is climbing into that space.
What's Going Into The Old Latham Kmart
Hudson Boulders is a bouldering gym with small and large rock formations and walls that are for climbing without ropes or harnesses. The gym will be five thousand five hundred fifty-three feet of climbing space according to News 10 ABC.
Hudson Boulders Facility Manager, Emily Talmadge said,
It is important to us that we create an inclusive, and welcoming environment for everyone. We will have fun community events and friendly competitions. We will also have both adult and youth programs/classes. This would include, group climbs, team building, technique classes, youth camps, and youth teams.
Hudson Boulders Will Offer More
They plan to offer yoga classes and an elevated fitness area. They will have day passes, intro packs, gym memberships, and more. Hudson Boulders will have discounted memberships and pre-opening sales.
The plan is to open Hudson Boulders climbing gym by September 1st.
Which NY Lottery Scratch-Off Games Have the Most Top Prizes Left?
There are plenty of NY Lottery scratch-off games that have big jackpots left. If you are feeling lucky, try your luck at one of the New York Lottery scratch-off games. According to the
New York Lottery
, these are the scratch-off games that still have jackpots to be won to make you become an instant millionaire.